PROFESSIONAL
COMMERCIAL CATERING EQUIPMENT
AT AFFORDABLE PRICES
Catering Equipment Express was originally established in 2001 and has, since then, been offering high-quality catering equipment such as Rational Combi ovens, Imperial fryers, Alpeninox refrigeration, and stainless steel products (manufactured in house) at competitive prices. Today the company are still able to offer high-quality equipment at competitive prices but with the added benefit of faster lead times.
Having gained a good reputation over the years we now have a loyal customer base with many of our fabrications and catering equipment being distributed to breweries, schools, hospitals, restaurants, and nursing homes.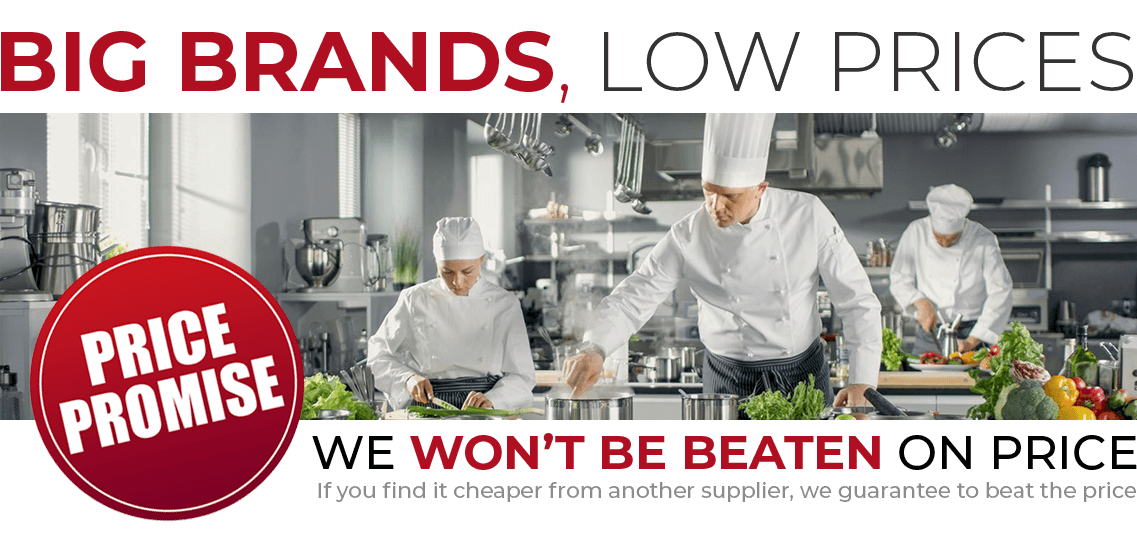 NEED HELP? ASK A QUESTION!
Working with the best! Catering Equipment Express provides premium commercial catering equipment used by top professional kitchens all over the world.
For more information or assistance, call us on 01902 495634 or email info@cateringequipment-uk.co.uk